KGUARD KNEE PADS
Would you like to receive more information?
Size availability
ONE SIZE
Description and features
Ergonomically shaped knee pads made of lightweight EVA foam material. Tortoise shell design with varying thickness for a perfect balance of comfort, cushioning and protection. Multi-groove pattern for perfect fitting and easy swivelling around the knee without slippage. These knee pads fit SIR trousers without hindering the wearer in any way when walking or kneeling.

To be inserted in the special patch of the trousers.

Dimensions: 23.0 x 17.5 cm.
This PPE comes inside a re-usable Mesh package.

The product has been designed and manufactured to comply with Regulation (EU) 2016/425 and subsequent amendments.
Buy this product
Download the PDF sheet
KGUARD KNEE PADS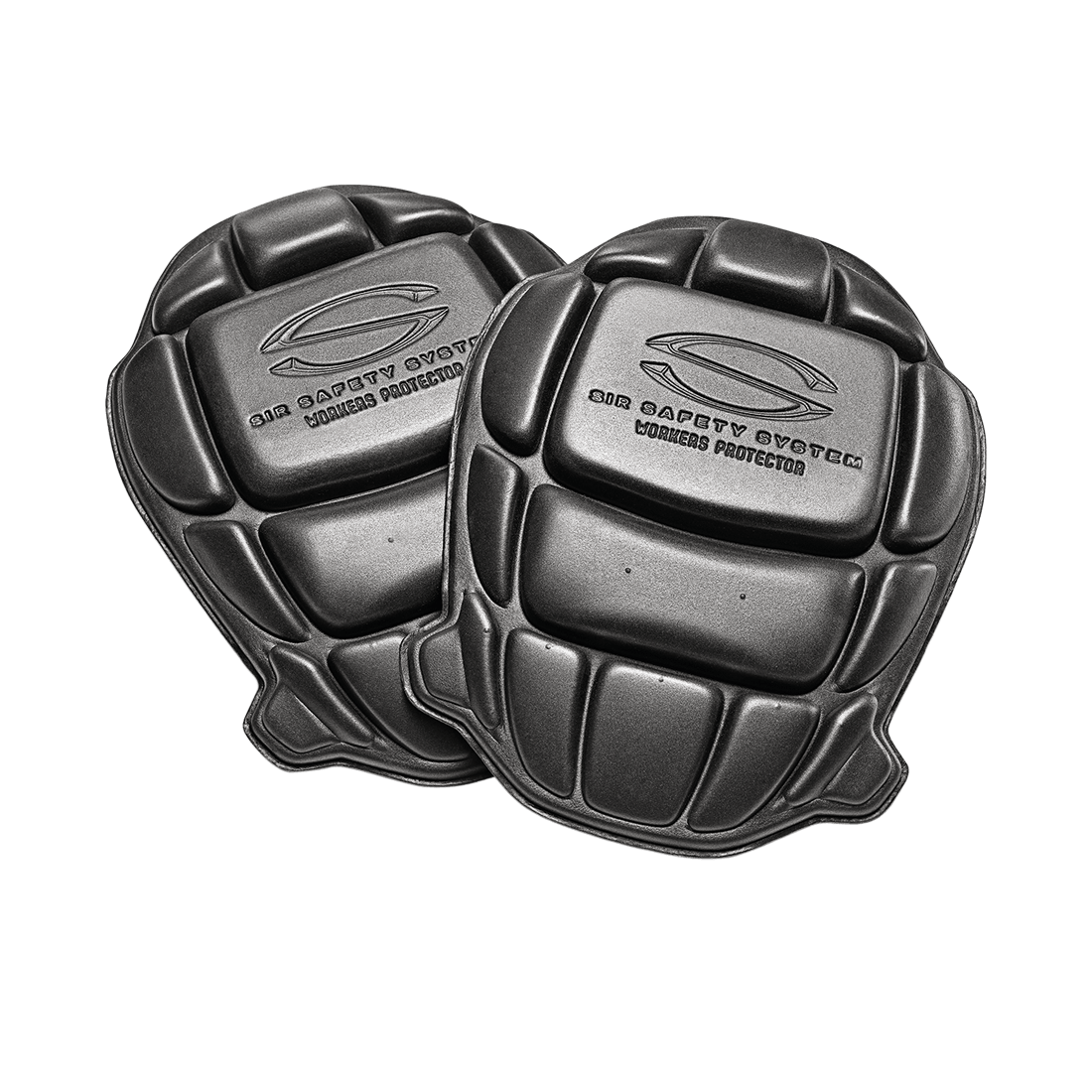 Download the PDF sheet