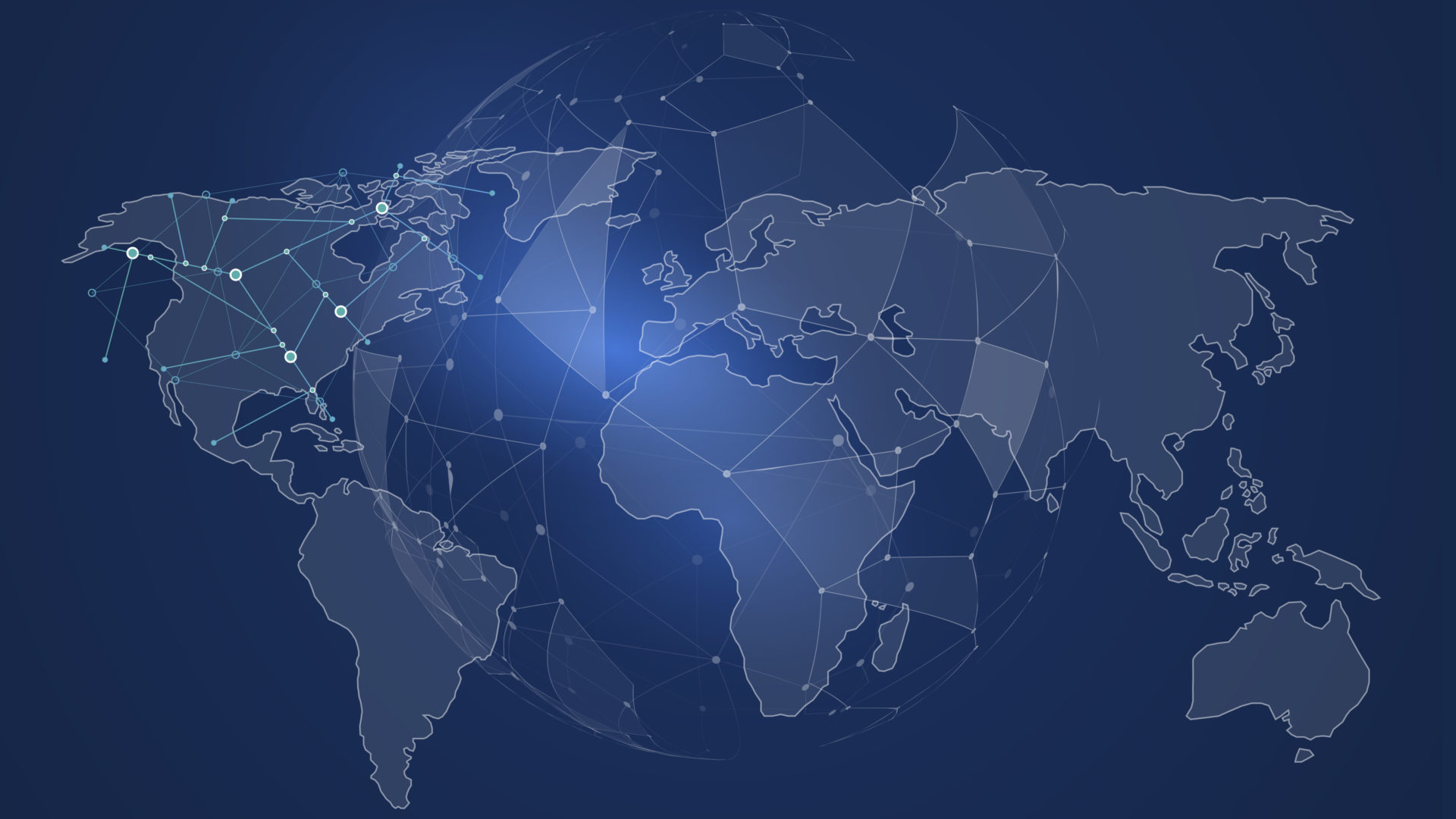 Professionalism, competence and capability at the service of the customer
OUR SALES
NETWORK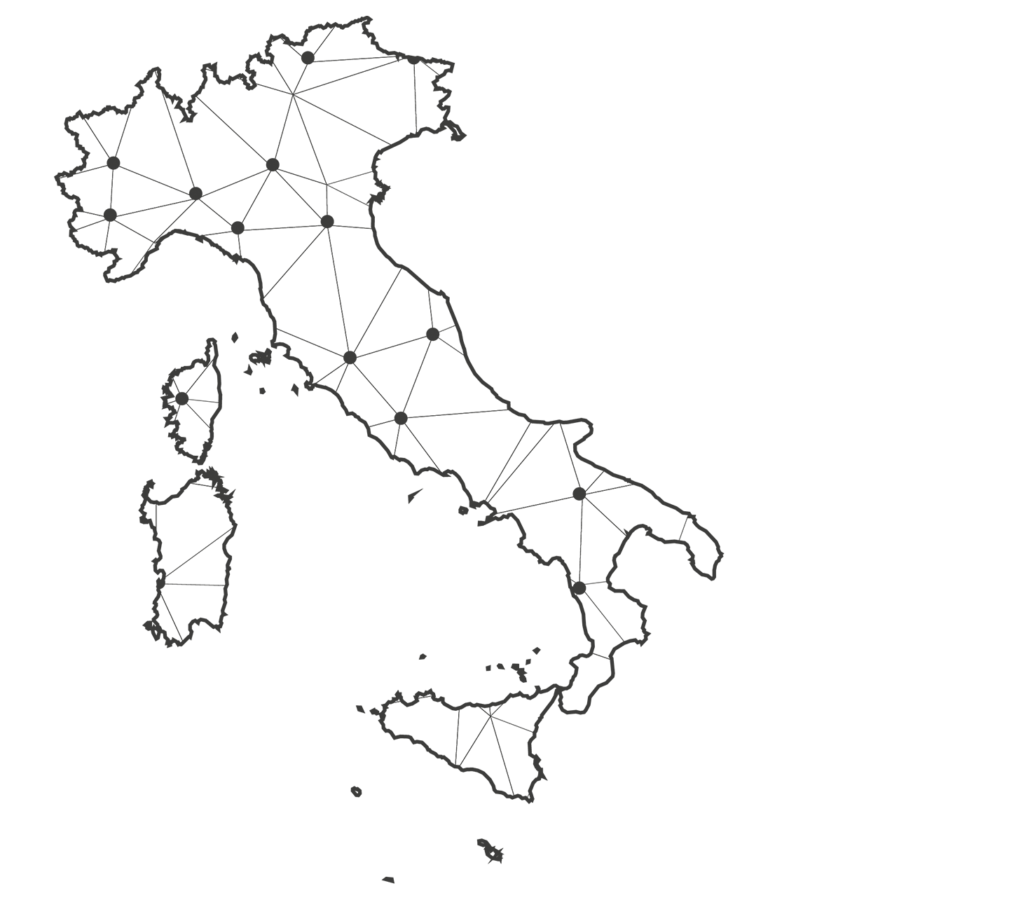 ITALY SALES NETWORK
Sir Safety System enjoys a sales network that is extensive with several branches throughout the national territory. Founded in 1979 in the Italian peninsula by the personal entrepreneurial project of Gino Sirci, which today has more than 80 agents. A sales force that can fulfil customer needs in the accident prevention sector with competence and immediacy. Reliability and experience in satisfying even the most demanding and distant customer. A team that pursues the goal set by the company mission every day: to protect and safeguard the health of workers who expose themselves to potential risks while performing their daily work.
REQUEST INFORMATION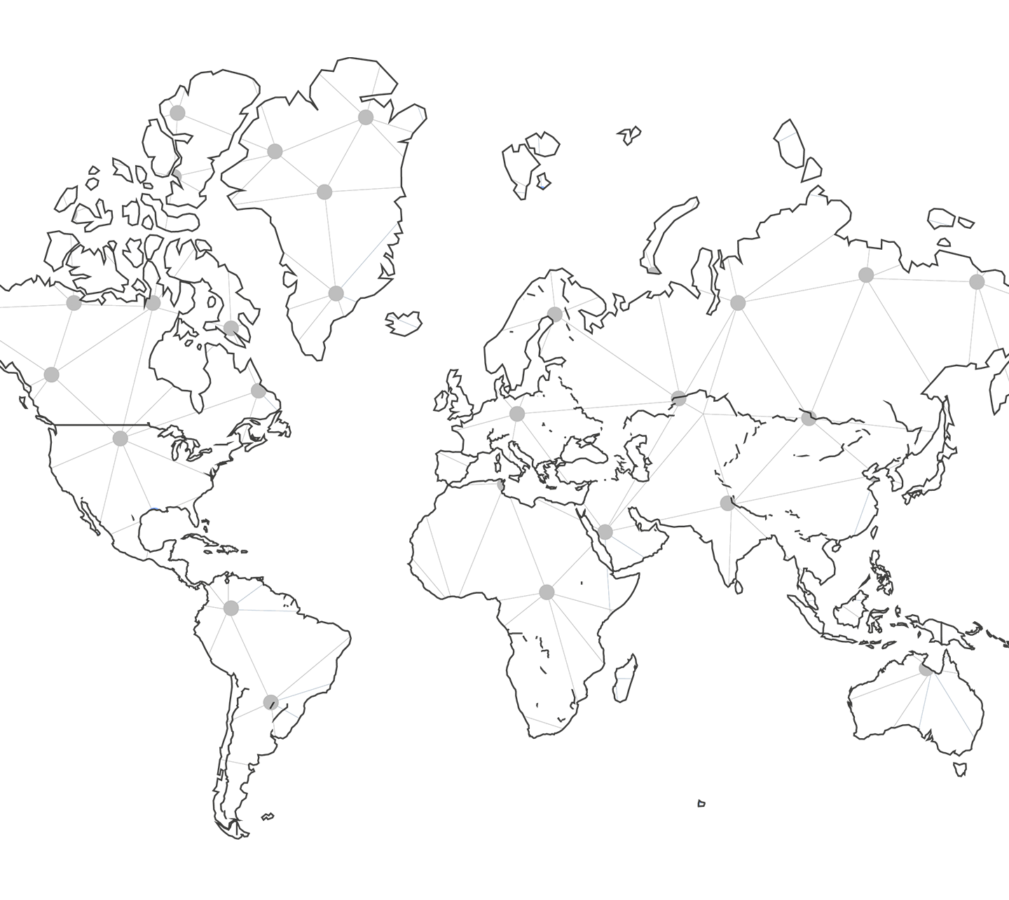 OVERSEAS SALES NETWORK
In 2001, Sir Safety System began its commercial experience abroad with the aim of making Sir products known worldwide. Research, innovation and technologies applied to the design of products with Italian manufacturing standard in design and quality, in competition with the key players in the sector in global markets. A successfully won challenge, a commercial network that today operates in over 40 countries around the world, through an extensive distribution network and expert Area Managers, able to understand the customer needs and to offer the most suitable technical solutions to ensure that work can be carried out safely.
REQUEST INFORMATION
REQUEST INFORMATION
To become a SIR partner or find the dealer nearest to you, you can contact us here