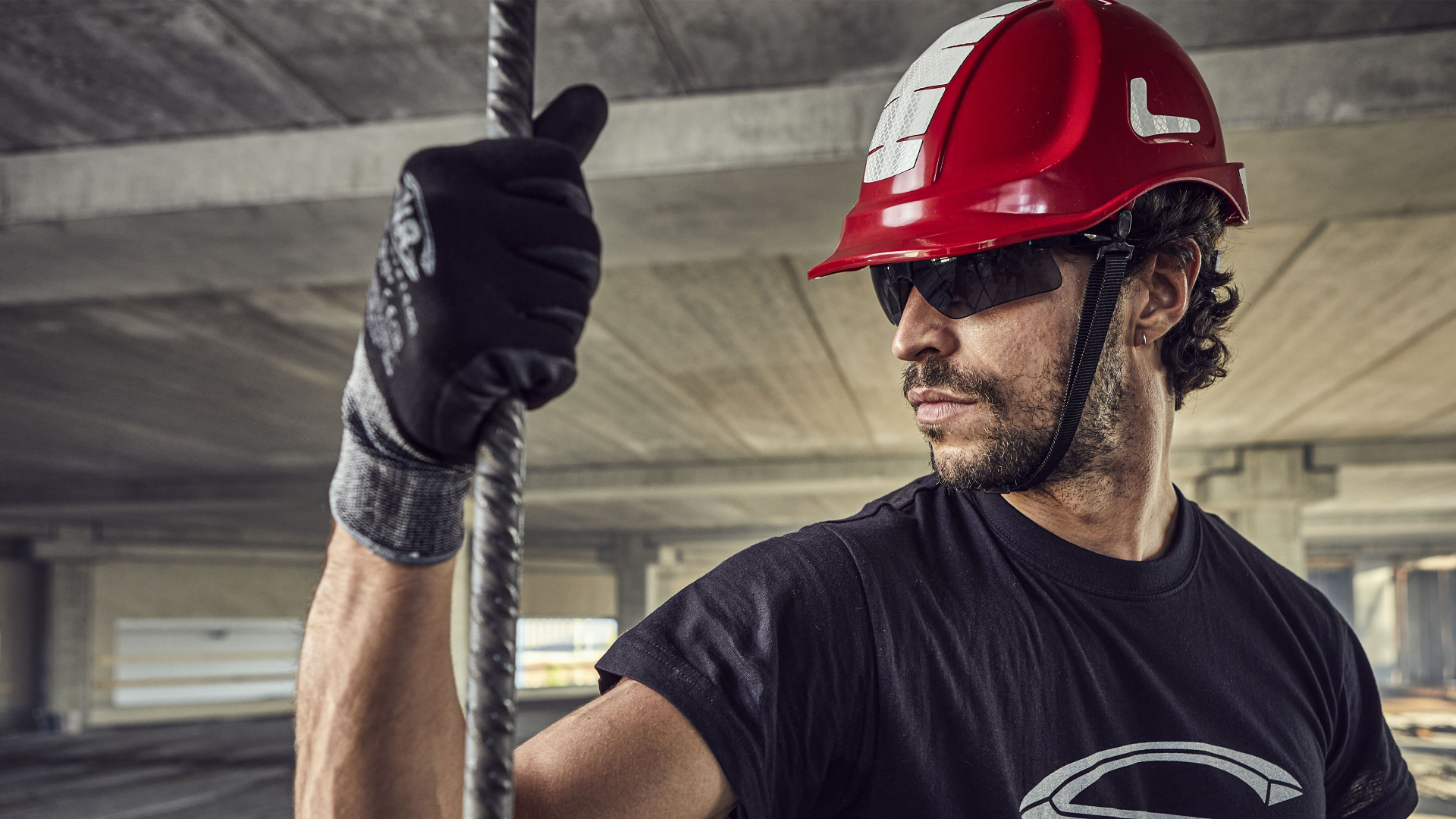 July 27, 2023
Summer workwear: what to wear
Share article
The importance of summer workwear:
During hot summer days, the human body can be subjected to thermal stress due to excessive heat. This condition can be strenuous, especially for those working outdoors, such as construction and farm workers, or those performing repeated and prolonged tasks outdoors in the summer. In general, but particularly for those working in these sectors, an appropriate workwear is essential to reduce the risk of heat-related health problems, such as heat stroke or dehydration. In addition, an appropriate summer workwear can improve workers' comfort and productivity, enabling them to perform tasks more efficiently.
Watchword: Breathability
When selecting summer workwear, it is advisable to opt for breathable materials that allow air to circulate and moisture to evaporate quickly. Fabrics such as cotton, linen or breathable synthetic fibres such as quick-drying polyester are perfect for summer. These materials help keep the skin cool and dry, reducing the risk of skin irritation.
Lightness for freedom of movement:
In addition to breathability, it is important to consider the lightness of summer workwear. Light, stretchy garments ensure greater freedom of movement and reduce the feeling of weightiness while working. Materials such as twill, nylon or lightweight polyester can provide the right balance between lightness and elasticity while ensuring durability. This latter characteristic is of paramount importance to ensure that workwear garments can last over time. This allows workers to move easily and unhindered.
SYMBOL STRETCH BERMUDA - MC1129 Z9
Choosing garments suitable for the working environment:
Every working environment has specific requirements, so it is essential to select summer workwear that suits it. It is important to consider the task being performed, the working environment, safety levels, current regulations and the specific characteristics required. For example, for those working outdoors, it is advisable to opt for clothing with integrated UV protection. This choice helps reduce the risk of damage caused by the sun and high temperatures. For those working in environments with low visibility, such as road construction sites and airports, it may be necessary to wear high-visibility clothing both during the day and at night, to ensure the visibility and safety of operators.
For those working indoors, on the other hand, it may be appropriate to choose clothing with high temperature regulating properties to ensure thermal comfort and freedom of movement while working.


MISTRAL CONFORT POLO SHIRT - MC3814 H1/E1
Summer workwear plays a key role in ensuring comfort and safety on hot days. Choosing breathable, lightweight materials can help maintain the coolness and freedom of movement needed in order to work effectively. It is important to consider the specific needs of the working environment and select appropriate garments that offer protection and thermal comfort. Investing in appropriate summer workwear is an essential step to ensure the safety, well-being and productivity of workers in the summer.