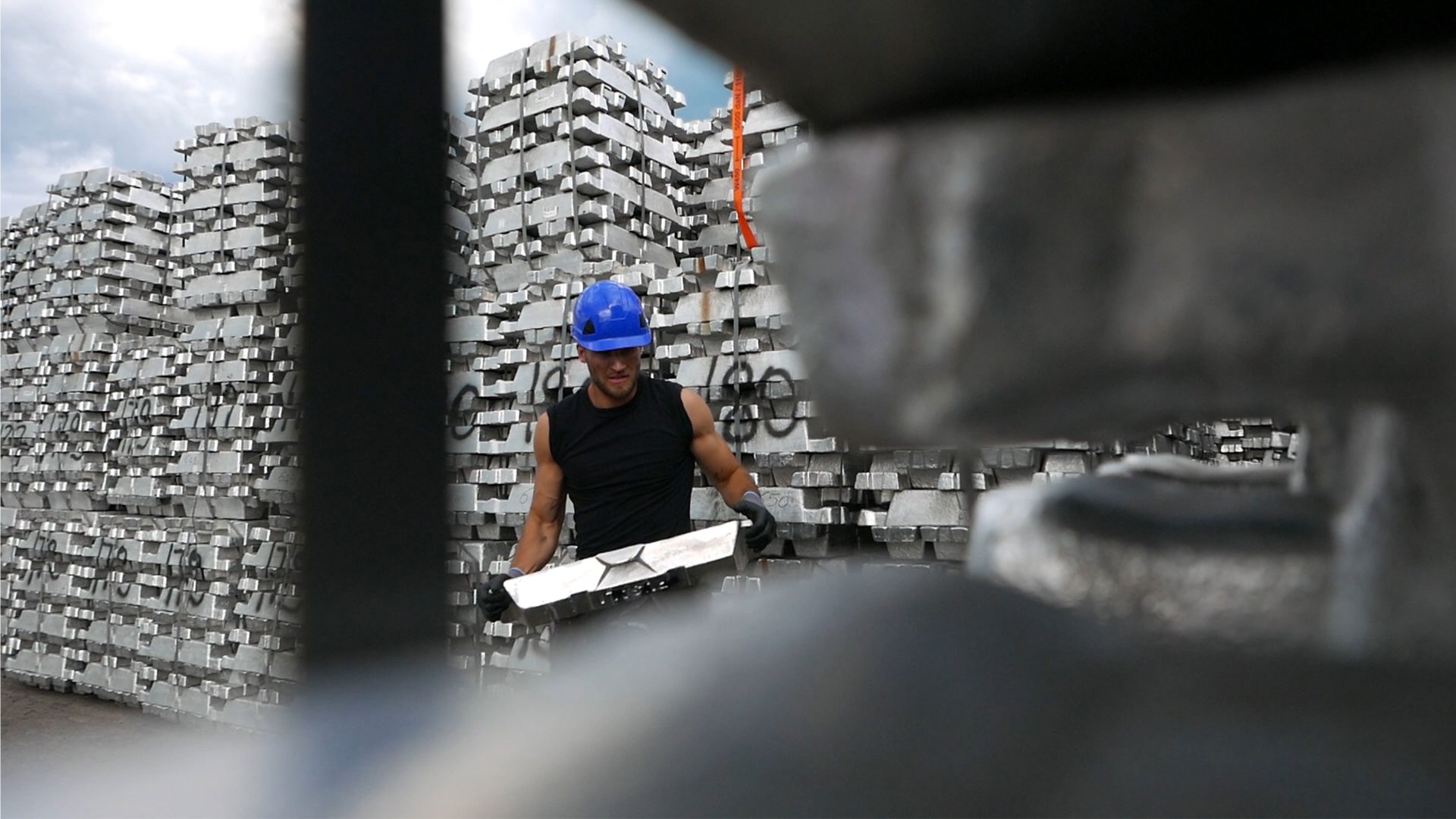 August 17, 2023
Overcoming the heat at work. A guide to thermal comfort.
Share article
Layers of clothing for effective management of thermal comfort.
In the summer, high temperatures can make working environments more uncomfortable and even dangerous for operators. Heatstroke, in particular, is potentially fatal if occurring. It is therefore necessary to take appropriate measures to ensure thermal comfort and prevent heat-related health problems.
Choosing the right clothing layers is crucial for managing thermal comfort at work. In the summer, it is advisable to opt for breathable, lightweight fabrics made of plant fibres or technical materials that help dissipate body heat and allow better air circulation. Short-sleeved T-shirts and polo shirts, waistcoats and Bermuda shorts may be a good option, although it is always essential to consider the type of task performed, the potential risks to which workers are exposed and the levels of protection required by law. Hats with wide visors can protect the face and neck from the sun's rays, and it is advisable to wear sunglasses to protect the eyes and sunscreen with a high protection factor.
Workwear with integrated UV protection can play a role in this, especially while working outdoors. For the body parts covered by the fabric, this special type of clothing proves to be a valuable ally in preventing damage from harmful exposure and reducing the risk of sunburn.
Cooling techniques for optimal comfort
In addition to choosing the right layers of clothing, various cooling techniques put into practice during work can contribute to workers' thermal comfort. For example, ensuring access to shaded or cooled areas can help reduce body temperature during breaks.
The intake of fluids, such as cool drinks and plant-based hydrators to replenish minerals throughout the day is crucial to prevent dehydration and keep the body cool. Also, it is advisable to perform the most strenuous tasks during the early hours of the day with more frequent breaks to recover from the heat.
Get informed about risks and good standards
Managing thermal comfort during summer requires training and education both for employees and employers. The first step to be taken is to be aware of the risks and of the preventive measures to be taken, such as providing appropriate workwear and creating comfortable working environments.
Being aware of the symptoms of heat stress and reporting any discomfort or symptoms early on can even save lives in serious cases. Training employees on best practices to be performed in the summer and the importance of taking care of their thermal well-being is essential to ensure a healthy and safe working environment.
Choosing the correct workwear and adopting appropriate cooling techniques can contribute to a comfortable and safe working environment even on the hottest days of the year.