SPACE JACKET
Would you like to receive more information?
Description and features
Jacket with V-neck, round armholes, central velcro closure.
Equipped with two reflective stripes around the sleeves, around the chest and two vertical stripes.
Made of 100% polyester fluorescent fabric, 125 g/m2.

Class 3:
≥ 0.80 m² fluorescent material;
≥ 0.20 m² retro-reflective material.

The product has been designed and manufactured to comply with
Regulation (EU) 2016/425 and subsequent amendments.
Buy this product
Download the PDF sheet
SPACE JACKET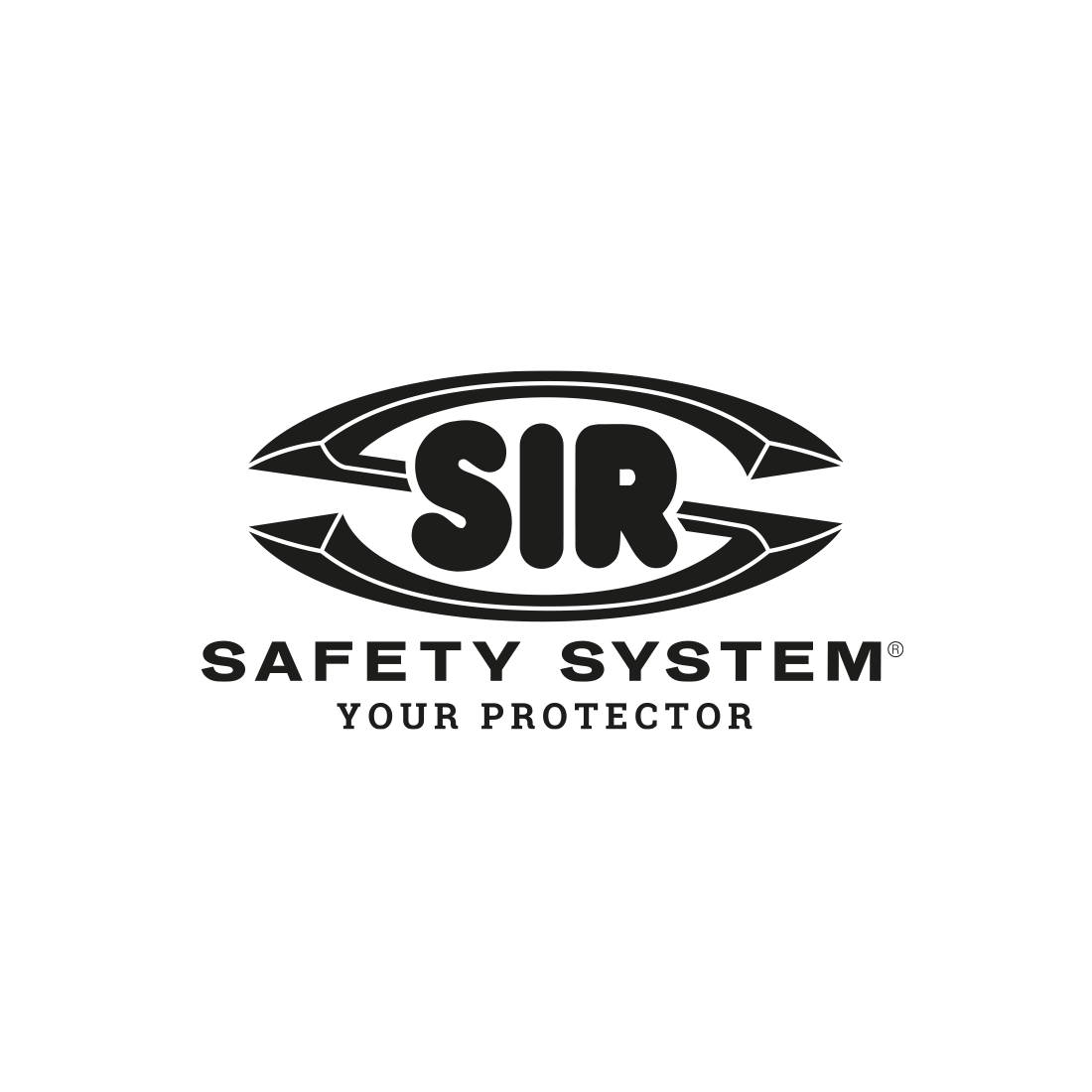 Download the PDF sheet