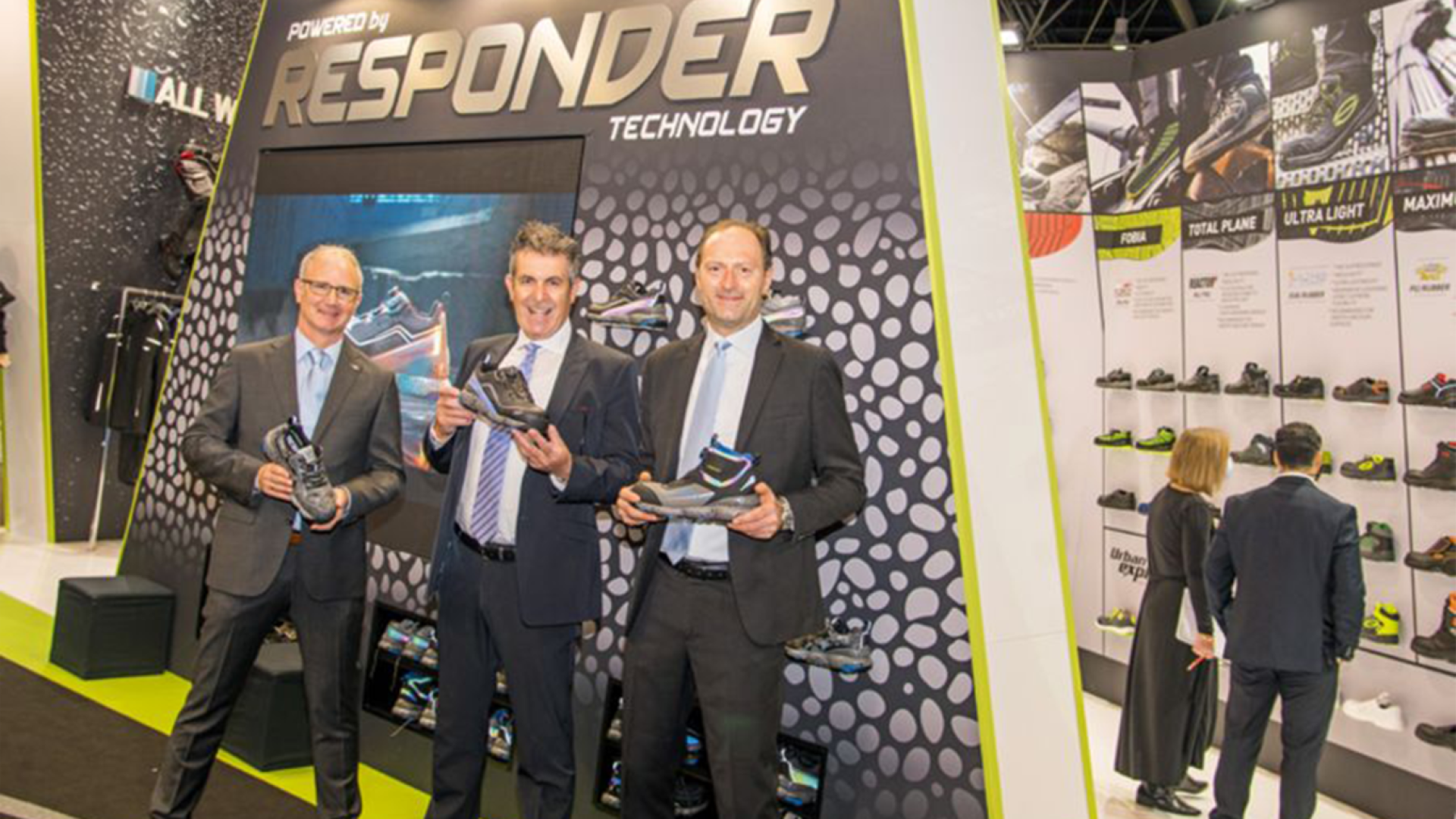 December 28, 2021
Sir Safety System GmbH
Share article
In 2001, Sir Safety System turned its attention to the foreign market with the aim of making its products known internationally. The company thus embarked on a new business experience and took up the challenge of the major players on the global market. Since then, year after year, a recipe for success has been repeated through ingredients such as research, innovation and technology applied to products featuring the Italian design.
This experience has led to the creation of a widespread global distribution network, which today counts more than 40 countries around the world and which in October reached an important milestone: the opening of a new company division in the DACH region. Sir Safety System Gmbh is based in the city of Cologne and operates in Northern Europe, in particular in Germany, Austria and Switzerland. A company branch under the commercial management of Marcel Hlawatsch and supported by a team of long-standing experts in the occupational safety and health sector.
A new path that took shape at the same time as Sir Safety System's participation in the 37th A+A - the International Trade Fair for Safety, Security and Health at Work, an important event in the international panorama of the occupational safety sector. News reported by newspapers, online magazines and trade magazines.
The aim of the new company division will be to build up a network of dealers and specialised retailers in Germany, covering a fairly wide geographical area of Central and Northern Europe. This will enable growth within the large and specialised retail sector for occupational safety products, as emphasised by Mr. Hlawatsch. His aim is to turn the company into a reliable supplier for major wholesalers and retailers within the next five years.
"We offer products that others cannot offer at this level," stated the sales director Marcel Hlawatsch in an interview with the German magazine BauSICHERHEIT at the A + A 2021 event, during which the presentation of the new safety footwear series "Sir Future, Powered by Responder Technology" took place.