DELTA APRON
Would you like to receive more information?
Description and features
Apron in polyurethane, thickness 0.3 mm, dimensions 90x115 cm. Resistant
to the main acid substances and organic products such as blood, meat,
animal fats, casein, etc. Featuring an elasticated adjustable rear
fastening.

Provides protection against non-hazardous dirt and dust.

The product has been designed and manufactured to comply with Regulation
(EU) 2016/425 and subsequent amendments.
Buy this product
Download the PDF sheet
DELTA APRON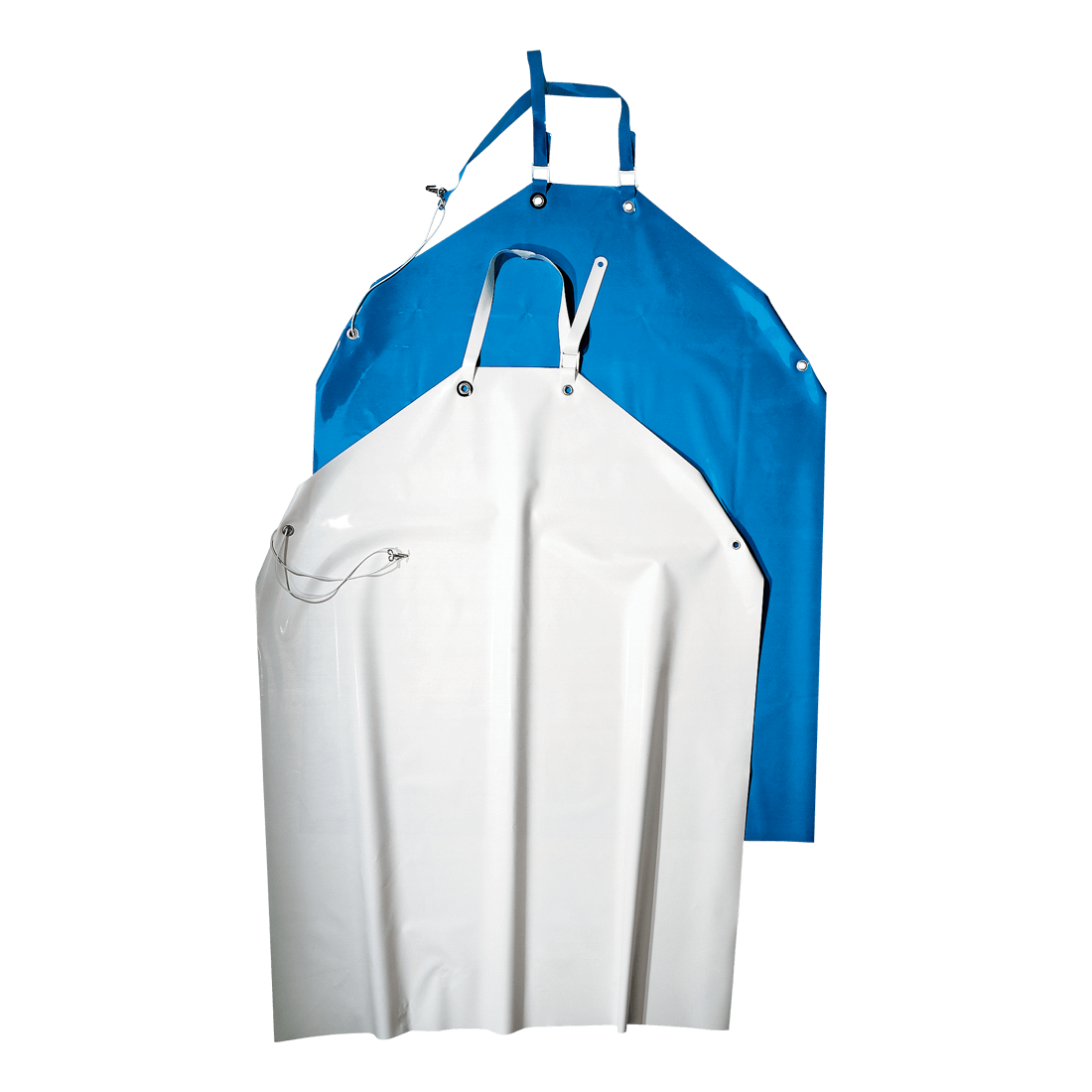 Download the PDF sheet