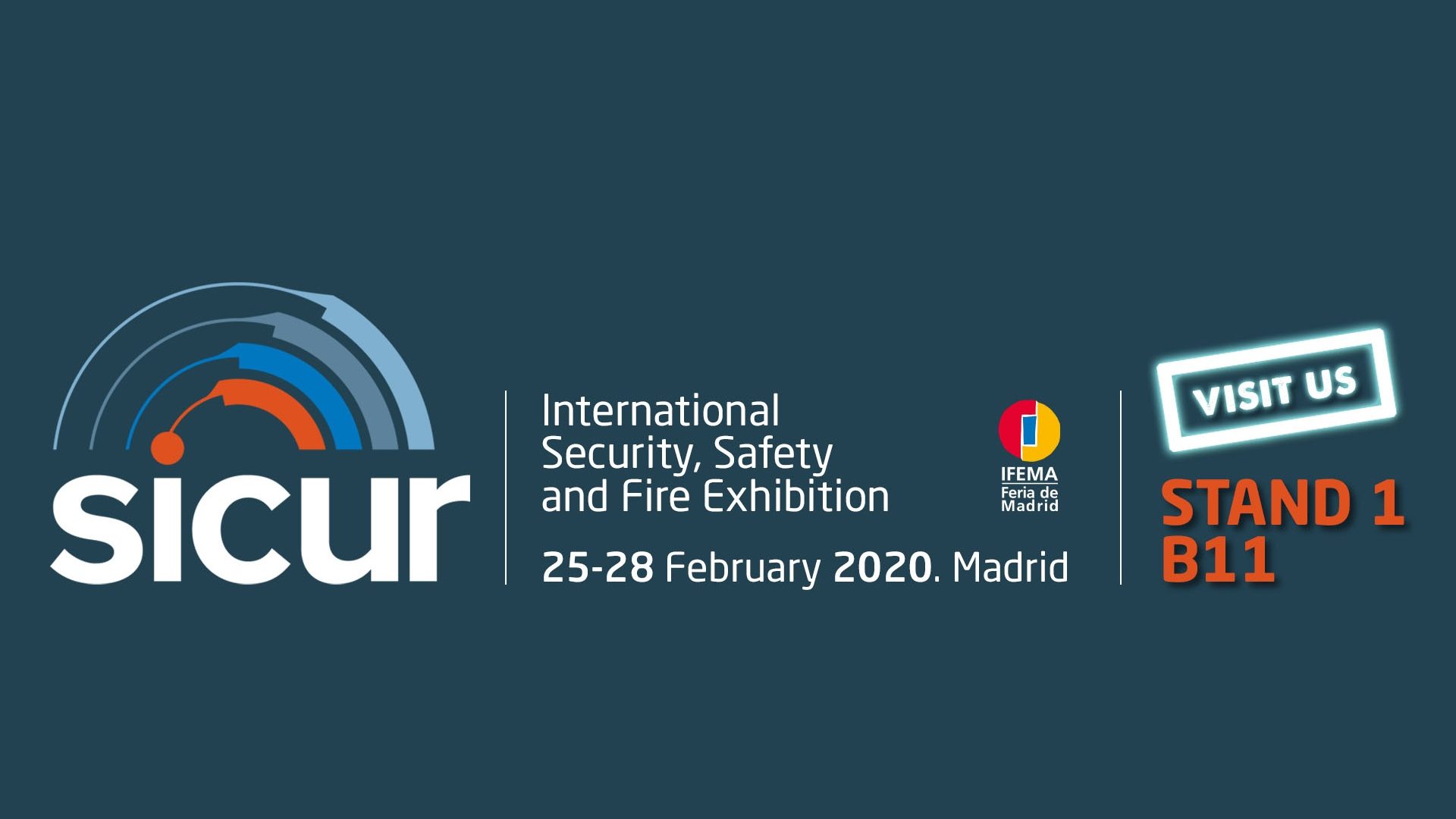 December 2, 2019
Sir Safety System is taking part in SICUR 2020.
Share article
From 25th to 28th February 2020 Sir Safety System will be attending for the very first time SICUR - International Security, Safety and Fire Exhibition, which will be held in Madrid.
SICUR is the main international Safety event in Spain. Every two years it brings together, in Madrid, public and private Companies involved in the Safety field, as well as associations and professionals in the sector.
Innovation and technological development are at the heart of this professional meeting that addresses global Safety topic from five main points of view: SAFETY, DEFENCE, CYBER SAFETY, FIREFIGHTING, EMERGENCY and SAFETY AT WORK, with the aim of improving well-being and social development.
More than 43,732 visitors, 1,344 Companies from over 81 Countries will converge in Madrid - Spain - to take part in the trade fair and gather information on the latest trends and developments in Safety at work.
We are pleased to invite you to visit our booth 1/B 11 - where our team will welcome you, presenting our new Catalogue 2020-2023, as well as restyled and brand-new products that will be previewed to the Spanish market and beyond.
We look forward to seeing you there!
For further information, please contact us at export@sirsafety.com
Sir Safety System S.p.A.
Export Department