POWERCAP® INFINITY™ FULL UNIT BLUE HELM
Would you like to receive more information?
Size availability
ONE SIZE
Description and features
The unit features a display with warnings and audible notifications for battery and filter conditions, allowing the user to monitorit effectively.
Smart reactive PPE for the user: real time diagnostics monitors the system twice per second, allowing the user to identify any problem of the unit.
The battery on the Powercap Infinity is completely rechargeable, and lasts 8 hours.
The key items of the unit can be replaced by the user, assuring easy maintenance and cleaning.
The optimal air flow of Powercap® Infinity™, obtained through work with aerodynamics experts in motor sports, prevents any visor fogging over and the common undesired effect of dryeyes, which might happen with positive pressure respirator devices.
UNIT DIMENSIONS
Height: approx. 300 mm
Width: 250 mm approx.
Depth: 350 mm approx.
Weight: 1.1 kg approx.
OUTER PACKAGING DIMENSIONS
Quantity: 1
Weight: 1.6 kg approx.

The product has been designed and manufactured to comply with Regulation (EU) 2016/425 and subsequent amendments.
Buy this product
Download the PDF sheet
POWERCAP® INFINITY™ FULL UNIT BLUE HELM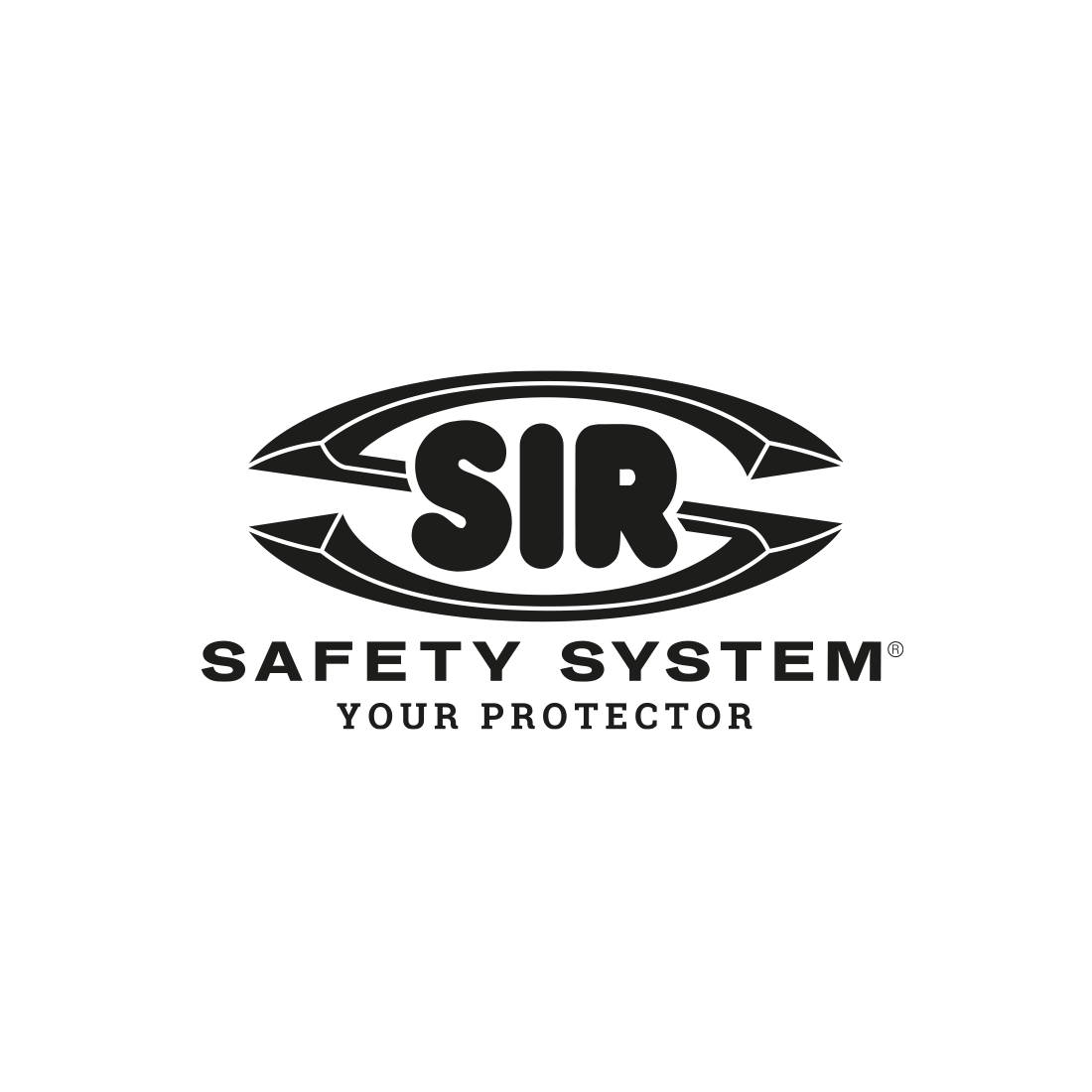 Download the PDF sheet