30503 CARDIO TROUSERS
Would you like to receive more information?
Description and features
Trousers made of 16/24 sanfor, 100% cotton, weight 190 gr/m².
Features elastic waistband and rear pocket.

The product complies with the essential requirements of Annex I
of DL 24th February 1997 N°46, perceiving the European Directive 93/42 concerning medical devices. It is considered Class I, sold in a NON-STERILE packaging and not subject to CLINICAL TRIAL.

The product is designed and manufactured according to the following:
UNI 8492 - Fabrics for sanitary services and communities. Plain clothes for various uses. Types, composition and requirements.

And the following:
UNI EN 1441 -Medical devices - Risk analysis
UNI EN 1041 - Information supplied by the manufacturer with medical devices
UNI EN 980 - Symbols for use in the labelling of medical devices
UNI EN 23758- Textiles. Care labelling code using symbols.
Buy this product
Download the PDF sheet
30503 CARDIO TROUSERS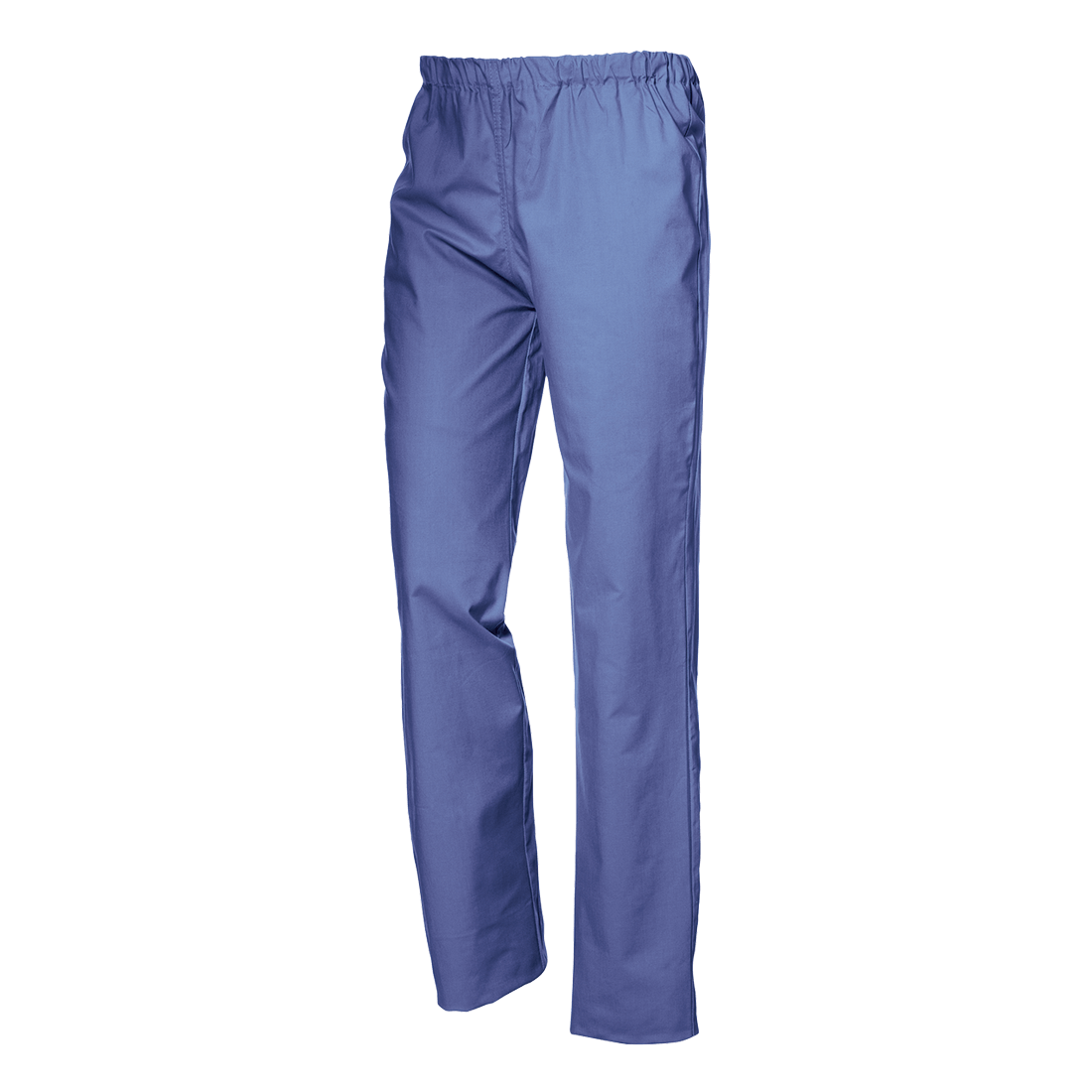 Download the PDF sheet